Social Skills
Have our staff help you raise well – rounded, socially adjusted children.
Academics
We offer a comprehensive curriculum that fosters your child's individual growth.
Ages & Hours
Our center serves children ages 2-11. 
We are open Mon-Fri 6:30am​–6:00pm
Call us today at 

928-537-2365
  

for more information.
Our Pre-School. Our Family. Our Community
We believe that preschool gives children a good foundation with which to begin their educational journey.  Preschool teaches more than academics.  It teaches children how to interact with other children and other adults.
Unleash Your Child's Full Potential
Reading/Writing
We help your child prepare to learn to read and write by providing activities that ensure that they enter school ready to succeed. .
Math/Science
We integrate math and science activities in order to provide a good foundation for elementary school and beyond.
Art
We help your child unleash their creativity through art and music activities.
Critical Thinking
We help strengthen your child's neural pathways by providing ways for them to problem solve and think critically.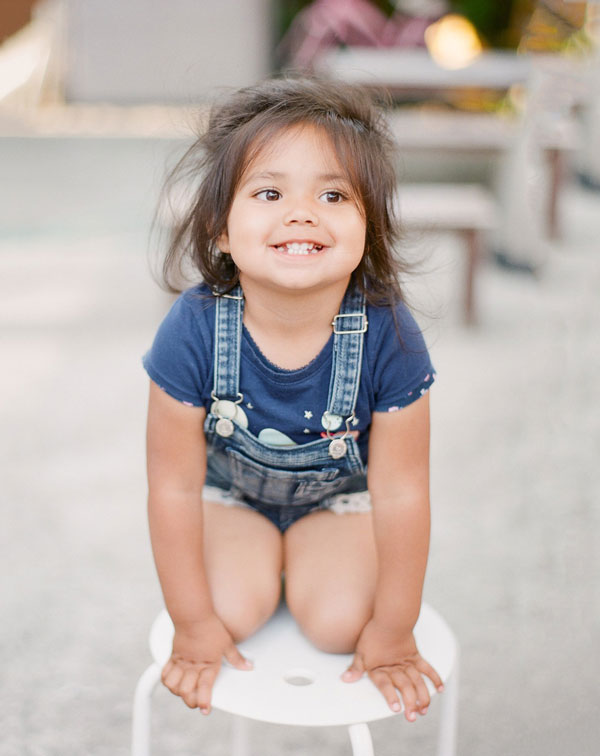 Children who attend preschool are 44% more likely to graduate from High School.
Of those children who attend preschool 22% graduate from a 4 year college vs. 6% of those who did not attend preschool.
Children who attend after school programs see significant gains in math scores in elementary and middle school.
Children in after school programs see significant increases in self esteem and self concept
What Our Families are Saying
I love when my daughter comes home and tells me what she learned that day.   She also sings me songs she is learning. – Rhiannon
The teachers partner with me when working on things with my boys.  Staff is always about what is best for the child. – Sarah 
The only child care facility I would take me children too… – Monique
Even though my son cannot speak, I can tell how happy he is to be there – Jordan
Call us today at 

928-537-2365
  

for more information.